KISS
Keep it simple, sweetheart. If you have 3 months or less before your wedding or if you just want a nice simple wedding dance, this package is for you!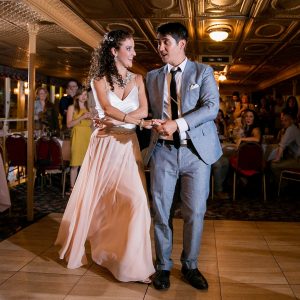 BAM Kick it up a Notch!
If you have 3-6 months to prepare and want a more elaborate dance featuring an entrance and a dip.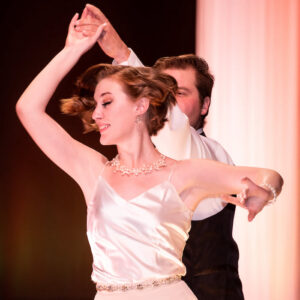 Extravaganza!
If you have 6 months or more to prepare and are wanting to WOW your friends and family!