Strong. Active. Graceful.
We at North Shore Ballroom are eager to bring our excitement and passion for ballroom dance to Duluth, Minnesota and its surrounding areas. We offer private ballroom dance lessons in addition to group classes. Whether you are a beginner or an experienced dancer, we can't wait to help you set your soul on fire through dance! Contact us today to learn more at !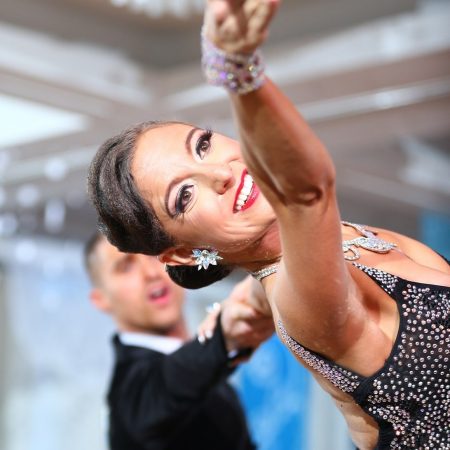 Rae Lyons
Rae Lyons has had a passion for dancing since she took her first jazz class at the age of 5. After completing her undergraduate degree from the University of St. Thomas, Rae decided to try ballroom dancing and absolutely fell in love with it. Rae had wanted to be a teacher of some variety for most of her life, and it didn't take long to realize that teaching dance would be a perfect fit! After teaching ballroom in Minneapolis, MN for several years, Rae decided to move to Duluth to continue teaching and pursue a professional partnership with Benjamin Welch in 2016.
Since then, she has become a certified dance instructor, a top female teacher at competitions and is currently a professional 9-dance competitor with her partner, Benjamin Welch.
Rae enjoys working with students of all ages, experience levels, and goal types. Whether you are 5 or 90, interested in social dancing or competing, Rae is dedicated to helping you reach your dancing goals and have fun along the way.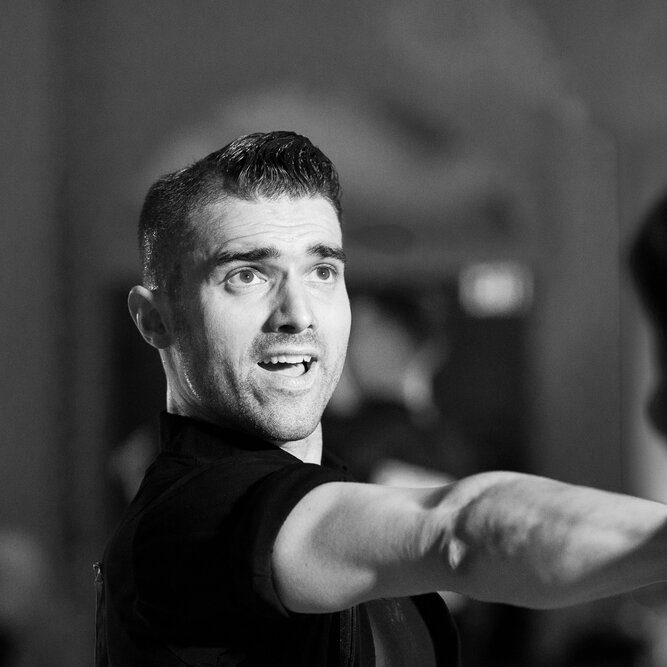 Benjamin Welch
Benjamin Welch started dancing in 2009 during his freshman year of college at the University of Minnesota Duluth Swing Club, having had no prior dance experience. It didn't take long for him to fall in love with dance, even becoming president of the club for the next two years. After seeking out private instruction from a local ballroom studio, Benjamin founded the UMD Ballroom Dance Club and competed as a student in several large competitions.
Benjamin soon realized that he wanted to make ballroom dancing his career and began teaching professionally in 2015. Over the last couple of years, Benjamin has become a certified dance instructor, a nationally recognized top teacher at numerous competitions nationwide and is currently a professional 9-dance competitor with his partner, Rae Lyons.
​ Benjamin is committed to helping his students reach their goals, whether it is to create a beautiful wedding dance, be comfortable on the social dance floor, or to become a top competitor, and he will help you have fun along the way! ​
Photo by Dan Browning at danzantephotography.com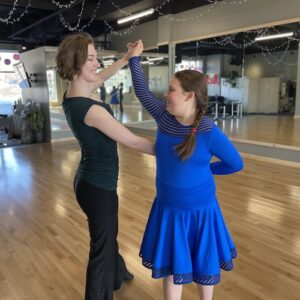 Private Lessons
Available for dancers of all levels: introductory, intermediate, and advanced!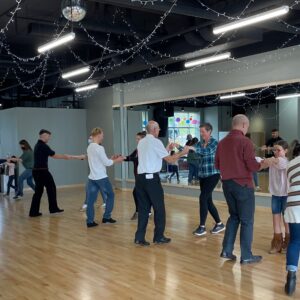 Group Classes
Come with a partner or solo! Check our calendar for the schedule.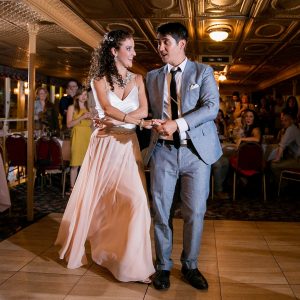 Wedding Dance
Choreography and instruction for your big day. Also great to father-daughter and mother-son dances.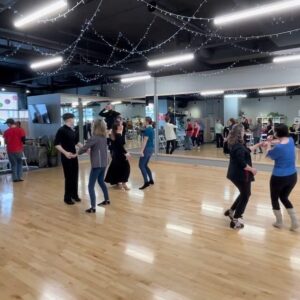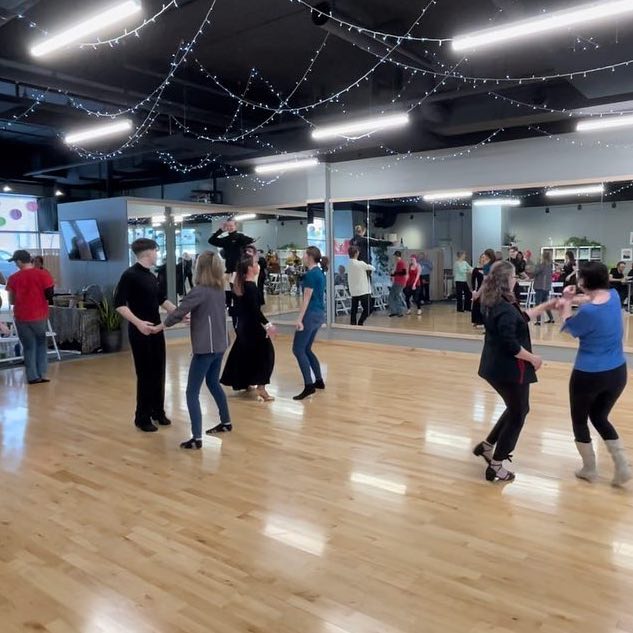 Parties
Enjoy plenty of social dancing with other students at our parties.