North Shore Ballroom stocks many styles and sizes of dance shoe, accessories, and branded merchandise! We invite you to stop by during our reception hours (noon – 7:30 M-F) for purchase and try-ons.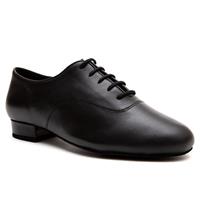 Men's Black Leather
Part of the Dance Club 'Comfort Fit' collection with extra padding
Made with real black leather
Full suede sole & wide 1″ heel for additional stability
Medium to wide fit
Available in 1″ Smooth Heel
Sizes in stock: 9, 9½ 10, 11, 11½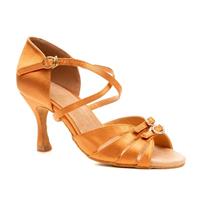 Women's Dance Club – Latin
Part of the 'Comfort Fit' collection with extra padding
Quick release buckle and hook for easier fastening
2.5″ flare heel
Fits wide, medium and narrow feet with adjustable buckles across the vamp
Style runs large so if you are in between sizes we recommend sizing down
Sizes in stock: 5, 5½, 6, 6½, 7, 7½, 8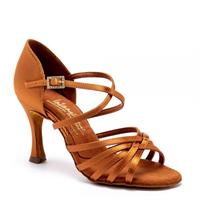 Women's International – Latin
Five Strap vamp for added support
Adaptable strap, which can come under the foot (as pictured), but can also run straight across the ankle, or around the ankle
Ultra flexible
Lightweight
Gel padding for lightweight cushioned support
Made in England
True medium fit
2.5″ Flare Heel
Sizes in stock: 6, 7, 8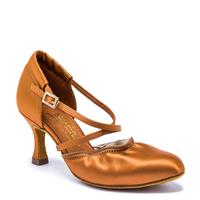 Women's International – Smooth
Super flexible & lightweight design, enabling greater freedom of the foot across the Smooth dances.
Elasticated vamp design with a newly developed sponge lining for enhanced comfort and hold for the foot.
Gel padding for enhanced support and comfort.
Back design made to cover wider and narrower heel shapes.
Generous toe box for wide feet & tight elastic for narrow feet.
This style needs to fit very snug & will stretch. If you are in between sizes then order the smaller size.
2.5″ Flare heel
Sizes in stock: 5½, 6, 7, 7½, 8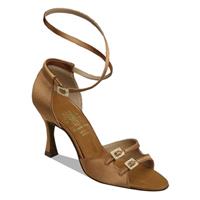 Women's Supadance – Latin
Adjustable buckles across the toes allow for narrow, medium and wide feet
Padded tunnel back with fully adjustable two strap vamp
Long and short straps giving three fastening options
Square diamante quick release buckle
Available with a 2″ Flare Heel
Sizes in stock: 7½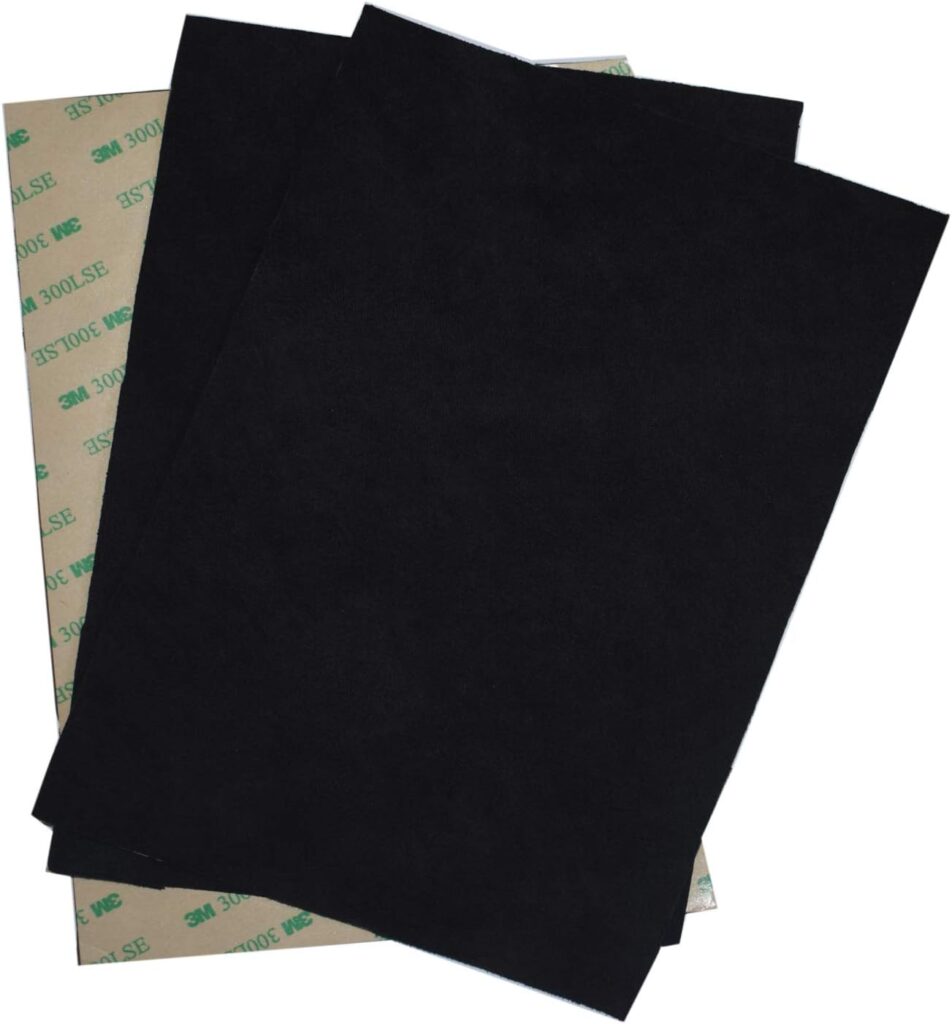 Stick-on Suede
Self-adhesive suede to make any shoe suitable for the dance floor
Great for west coast swing
Black, 5″ x 8″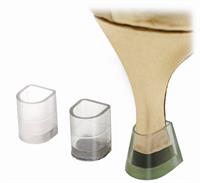 Heel Protectors
Heel protectors prolong the life of your heel tips.
Many people also find they like the additional grip
Available with suede for 2.5″ IDS heels, 1.5″ junior, 2″ flare, and 2.5″ flare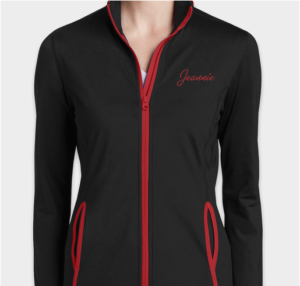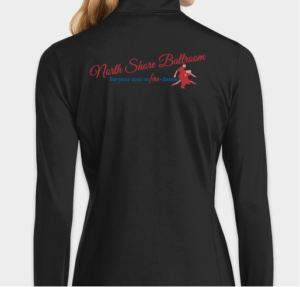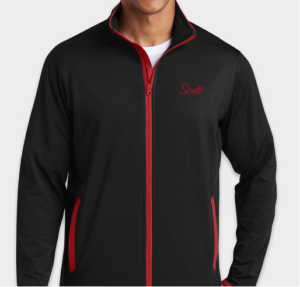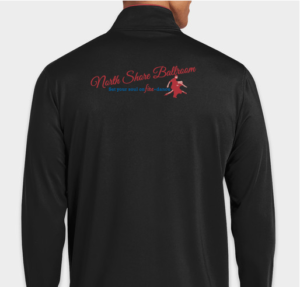 Show off your North Shore Ballroom pride with a comfy lined zip-up jacket! Women's version is more fitted and has thumbholes while the men's is a more relaxed fit with thumbholes. We currently have men's medium, large, extra large and women's extra small, small, large, and extra large in stock but can order other sizes along with custom name printed on the front like in the example photos.