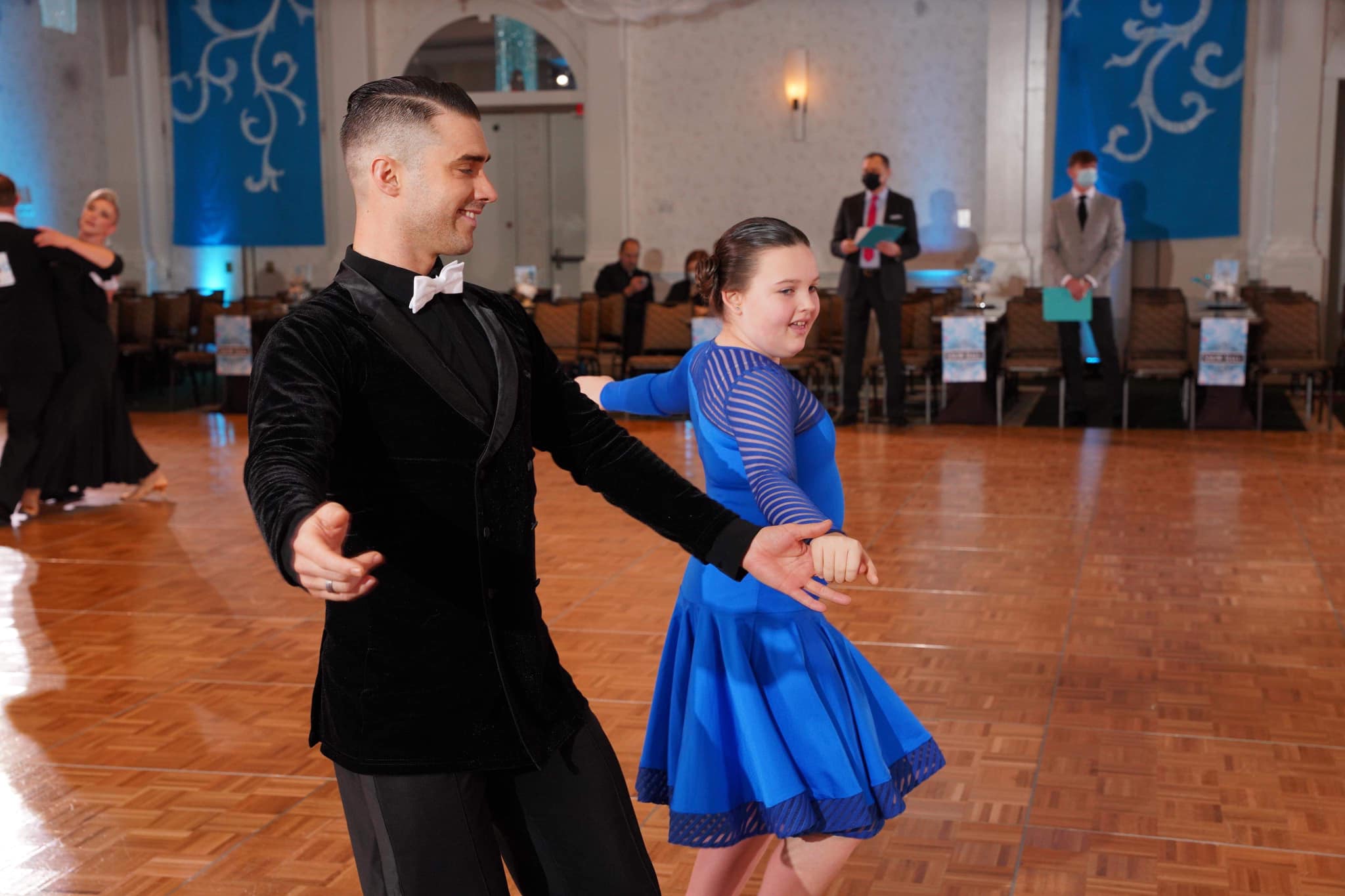 Youth Program: Smooth & Standard
For children ages 7 to 13 years old who are interested in learning to ballroom dance – no partner is necessary!
Our Youth Program consists of 2 sessions (16 classes over an 8 week period). You can sign up for Rhythm, Smooth & Standard, or both.
Classes are $100 for 1 session (8 classes) or $200 for 2 sessions (16 classes)