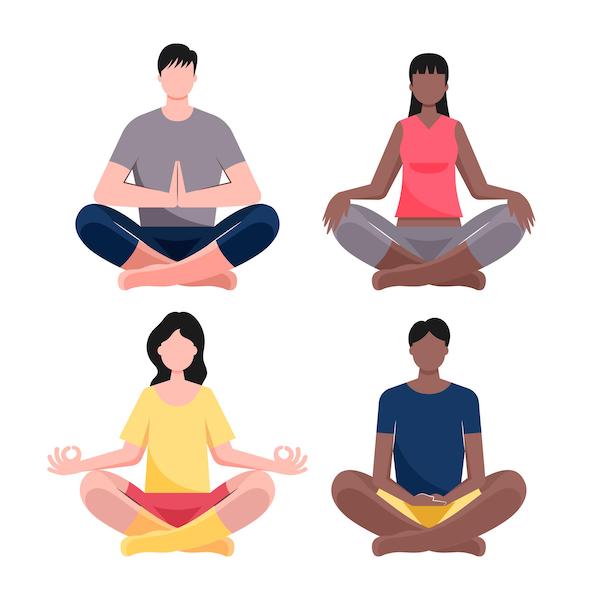 Stretching & Strengthening for Dancers
Join us on Sunday mornings and do your body good! The class is recommended for all levels and will focus on stretches and movements geared towards dancers. Please bring your own mat and comfortable clothes you can move in.
Cost is $5 for students taking 1 private lesson per week, $5 for college students with ID, or $15 drop-in rate. We also have packages available that include discount group classes.