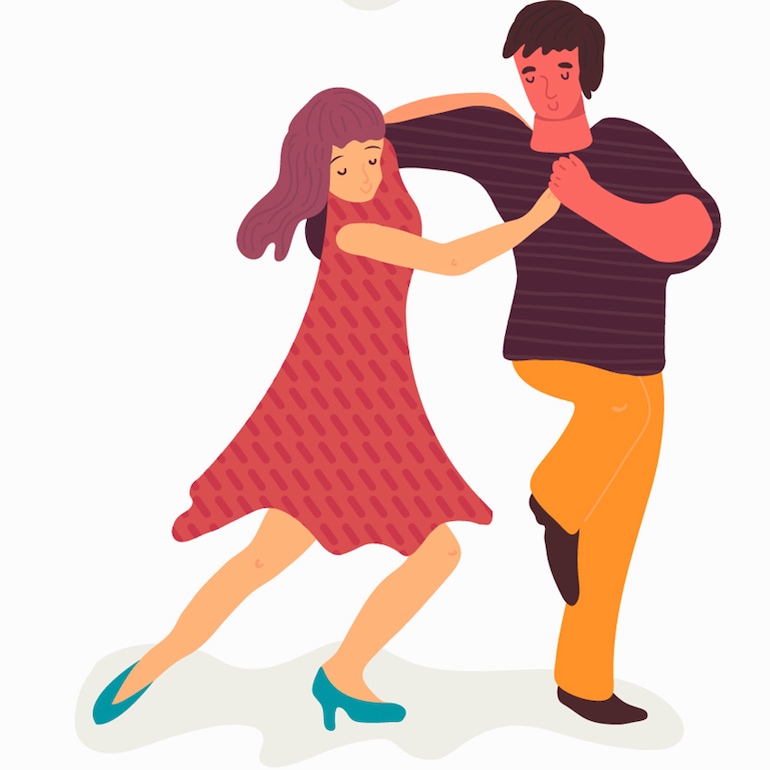 West Coast Swing Workshops
Please join us for our first set of west coast swing workshops, details on each class below. Each class will be 50 minutes of instruction followed by 10 minutes of social/practice time. These workshops are intended for at least intermediate dancers and we do recommend you have experience with left & right side passes, the whip and sugar push.
Cost is $25 for a single class, $40 for two classes, and $60 for all three.
Hourly Schedule
Saturday
11:00

-

11:50

TBA
12:00

-

12:50

TBA
1:00

-

1:50

TBA