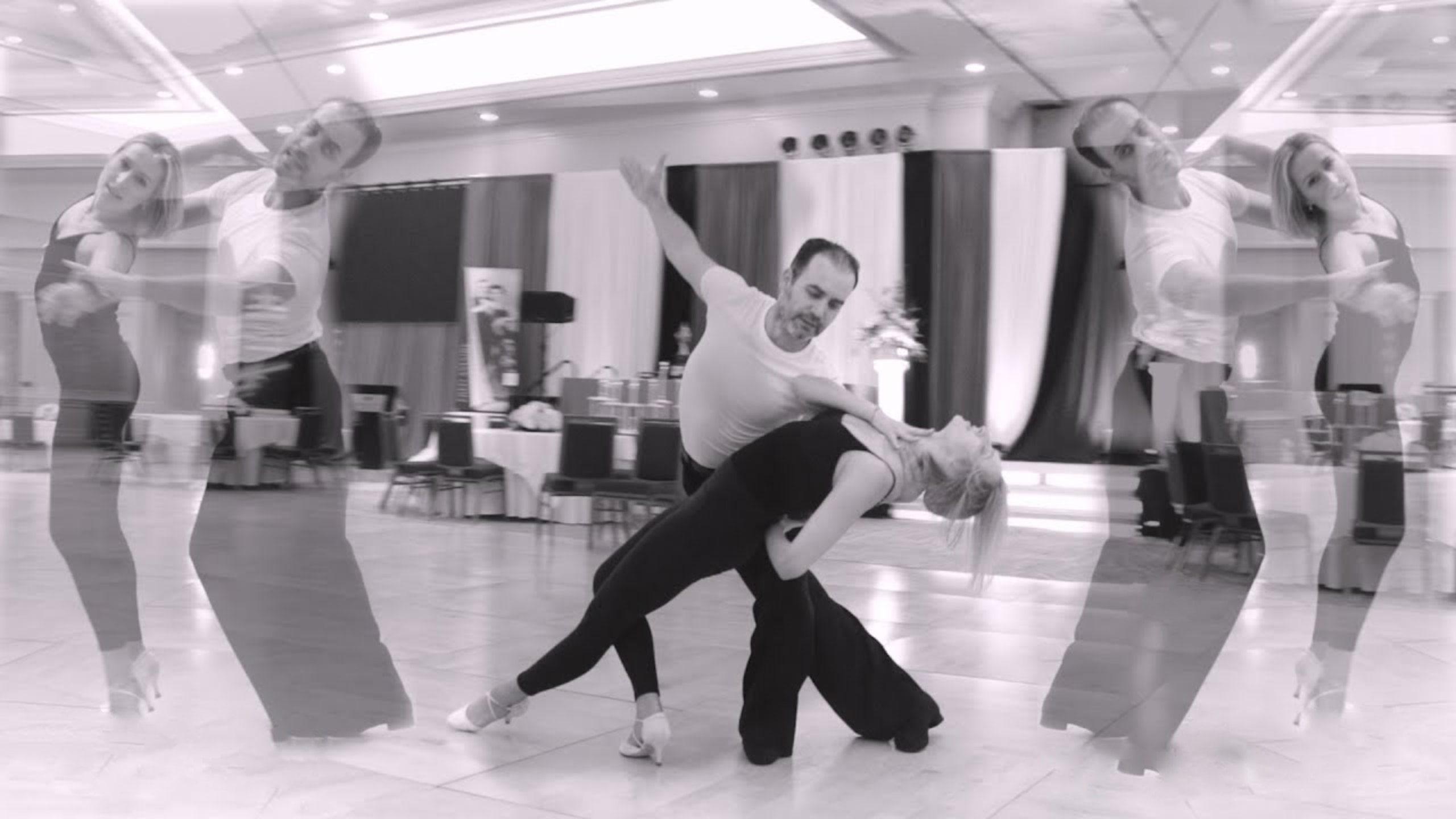 Master Class with Max Sinitsa
Max Sinitsa started dancing at the age of 8 in Kiev, Ukraine. Both his father and mother are professional dancers in different styles of dance. Between the ages of 8-10, Max studied ballet and after 10 he began to explore competitive ballroom dancing, in both Latin and International Standard styles.
After moving to the United States in 1993, Max began to study the American Smooth style of ballroom. He won the United States Amateur National Championship in 2000, 2001 and 2002 in Smooth, and then once again returned to the International Standard style. In 2011, he returned to the American Smooth style he dominated as an amateur, this time as a professional, and has since been a World and U.S. finalist ever since.