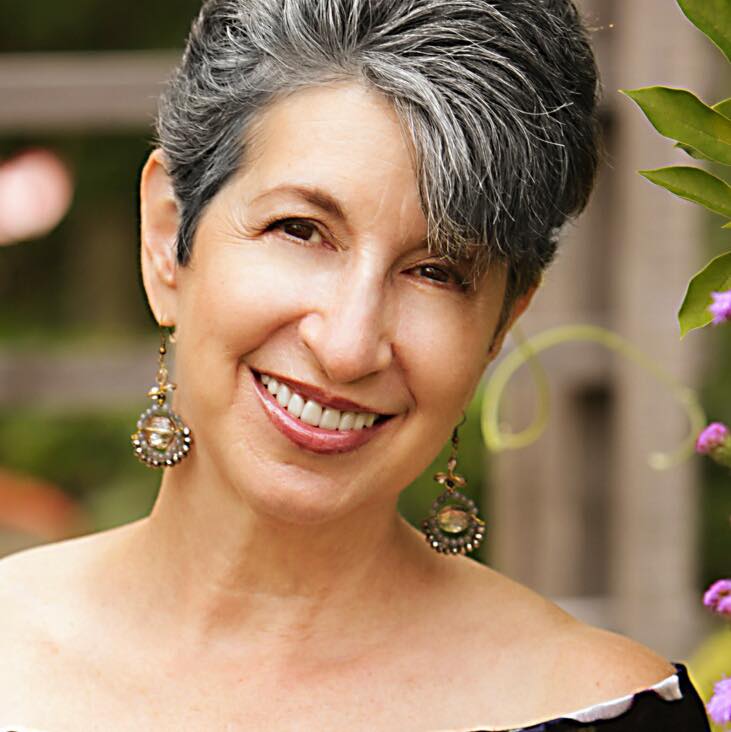 Master Class with Donna Edelstein
Having a highly experienced coach will help you learn quickly and develop a broad range of technical skills and artistry. In her early twenties, Donna discovered the world of competitive ballroom dance first as a Pro/Am dancer winning United States Championship titles in the Open American Smooth, Open International Ballroom, and Open International Latin divisions. What started out as a hobby turned into a profession with a career as a professional competitor in the Smooth and Ballroom divisions, winning numerous titles across North America.
After retiring from her competitive career, she became an NDCA Championship Adjudicator (judge), NDCA Competition Organizer (The Snow Ball DanceSport Competition), NDCA Invigilator, Dance Vision Examiner giving both professional and student dance exams, and a commentator for DanceBeat Magazine.
What her experience means to you is that she looks at dance and choreography from a wide range of perspectives and brings her experience as a dancer, coach, judge, and choreographer to your lessons. Her students have won United States Pro/Am Championship titles in all four styles, USA Dance National titles, and in the Professional ranks include Professional United State Rhythm and Smooth finalists, and Blackpool Rhythm finalists.