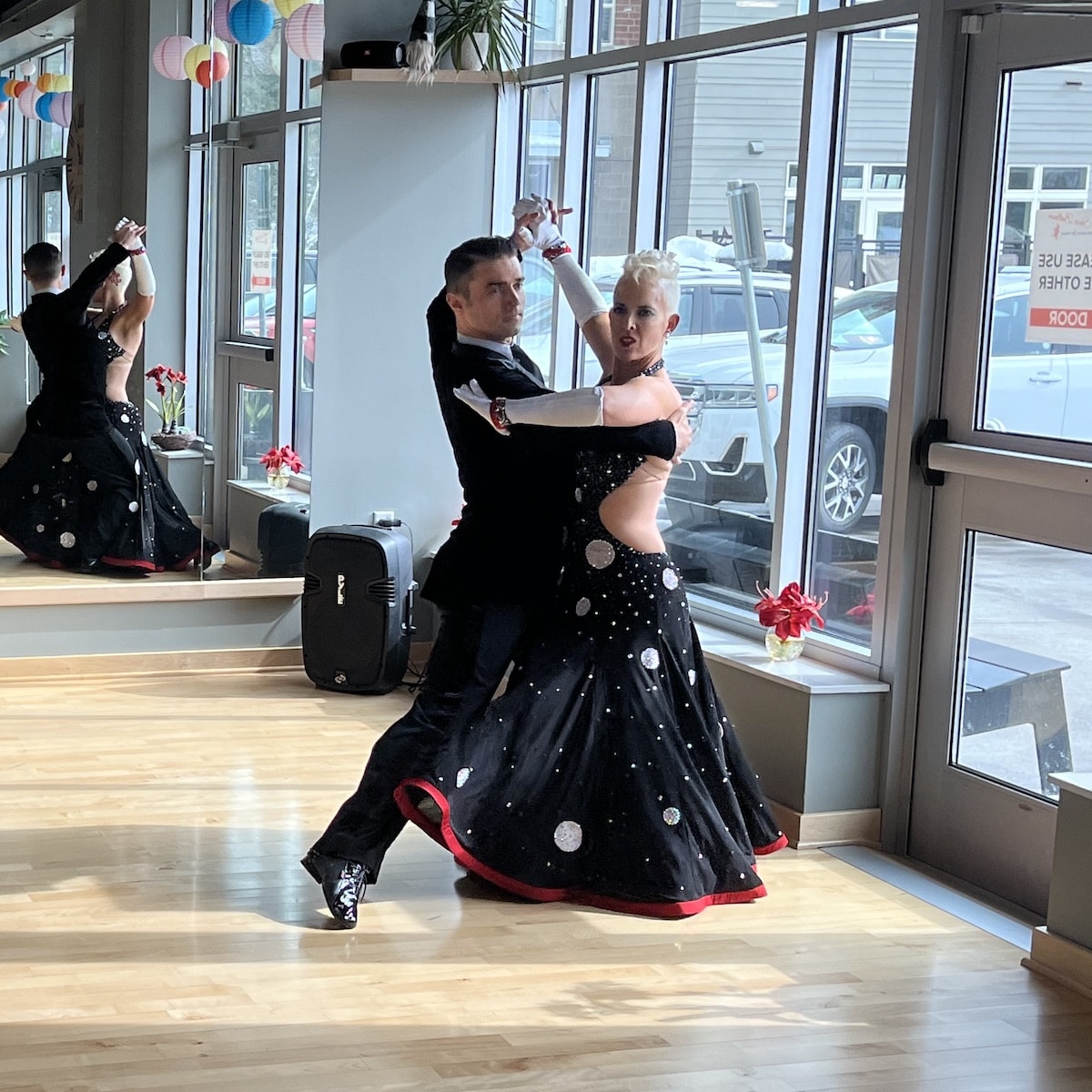 Drills & Skills Group Class: Sway
This class requires achieving at least Bronze 3 status in waltz and will focus on sway body movements.
$5 if you are taking at least 1 lesson per week, $5 for college students with ID, or $15 drop-in. Package of 10 also available for $125. Ask us about our New Student package as well!
or