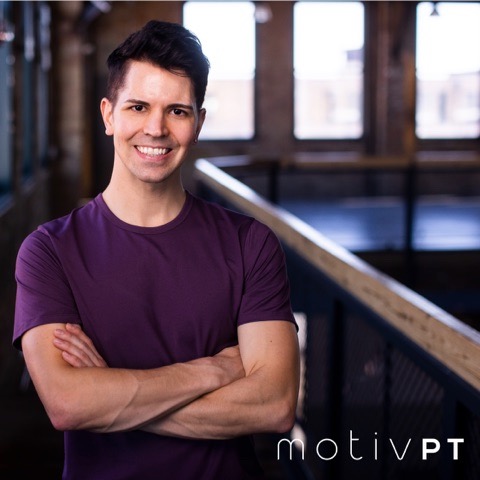 Physical Therapy for Dancers
Dr. Alex Loch, owner of motivPT, is a dancer and a Doctor of Physical Therapy, two achievements that make him uniquely qualified to rehabilitate people who dance as a hobby or as a profession.
Dancers have particular mobility needs based on the movement expectations they put on their bodies. Alex's goal is to keep your body active and dancing without having to sit out or modify your movement because of pain or weakness.
Alex began motivPT in April of 2021. What makes his business special is the fact that physical therapy is done without the clinic – it is all virtual.
Alex will be at North Shore Ballroom to address a couple of areas of common injury, do some strength and mobility assessments, and work on exercises to help you keep dancing in a healthy way.
MASKS REQUIRED.
$5 for students taking 1 private lesson per week and for college students with ID.
$15 for drop-in.
$125 for a package of 10 group classes.